Friendship Club
PLEASE NOTE: Onsite Friendship Club has been cancelled until further notice. See below for details on how to participate online!
Friendship Club on Zoom
If you would be interested in participating in Friendship Club on Zoom, please email Dawson Hanson (Pastoral Intern) at dhanson@hillsdaleregina.ca.
At Friendship Club, everyone is important!
Wednesdays 6:30-8:00 pm
Friendship Club is an evening ministry for adults (ages 16+) who have developmental disabilities and who would like to make friendships with other people in a faith-based environment. The evening includes worship music, a Bible study, crafts or games, and refreshments. Our leaders are caring individuals who have a heart to serve this population with the love of Christ. It is free and open to anyone in the community.
Friendship Club is held at our Grant Road church building (336 Durham Drive) on Wednesday nights from 6:30 - 8:00 pm.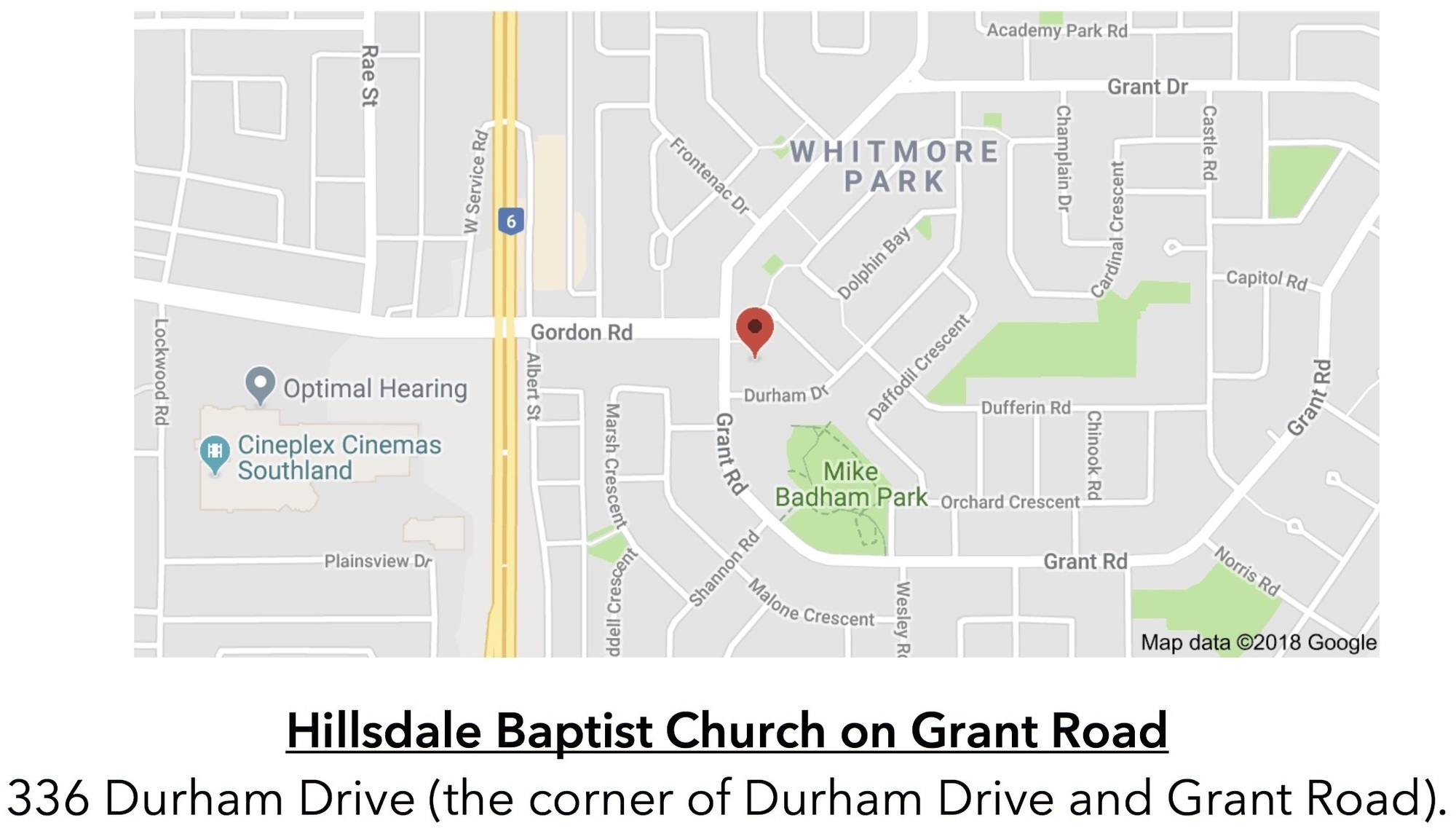 You can get a ride with Paratransit or take the City Bus
It helps us if you register prior to coming:
For questions or more information, take a look at our brochure or contact Pastor Dallas Rempel at 306-586-2009 or drempel@hillsdaleregina.ca.